Providing Safe and Secure Services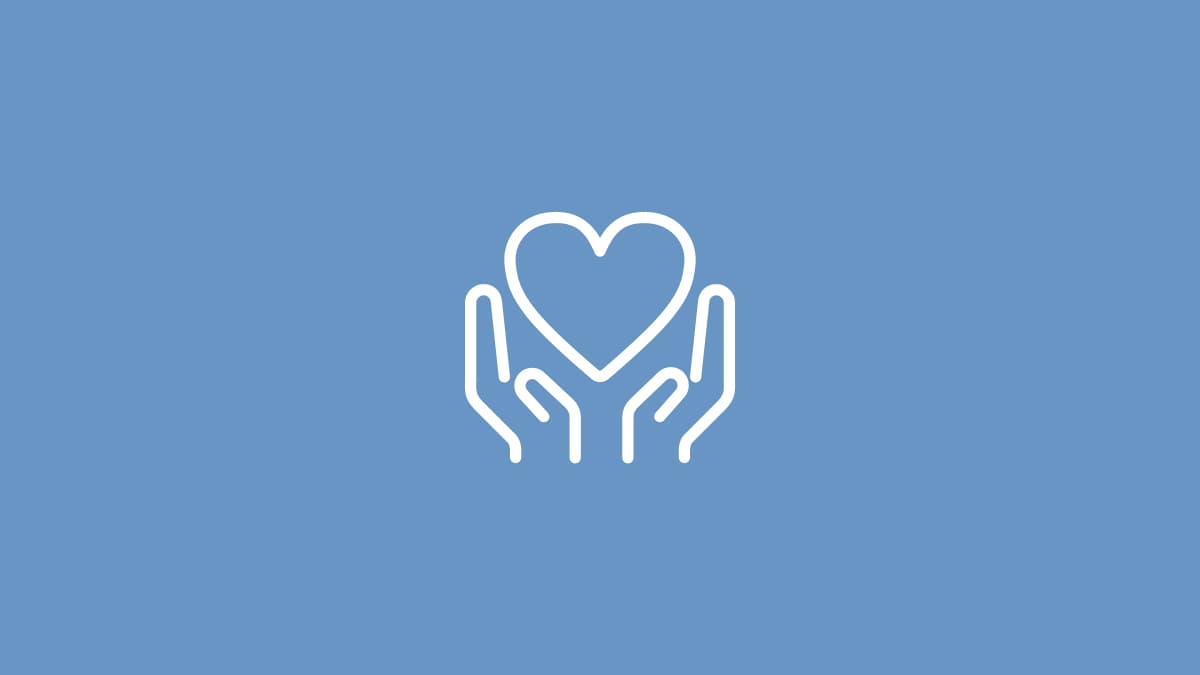 Awareness of Social Challenges
According to the Ministry of Land, Infrastructure, Transport and Tourism, there were approximately 380,000 traffic accidents in Japan in 2019, and around 460,000 people were injured in these accidents. Although both of these figures are decreasing, the impact of traffic accidents on society is by no means small. The SG Holdings Group conducts business using public roads, and the elimination of traffic accidents is an issue that cannot be ignored.
Furthermore, the employees of the Group number more than 90,000 mainly in Japan, and it is our greatest responsibility to ensure labor health and safety.
Furthermore, questions are arising again in Japan concerning the responsibility to customers due to repeated fraudulent incidents related to quality such as the falsification of data. Safe and secure service can only be provided when backed by quality, and we believe that it requires further diligent efforts.
---
Providing Safe and Secure Services