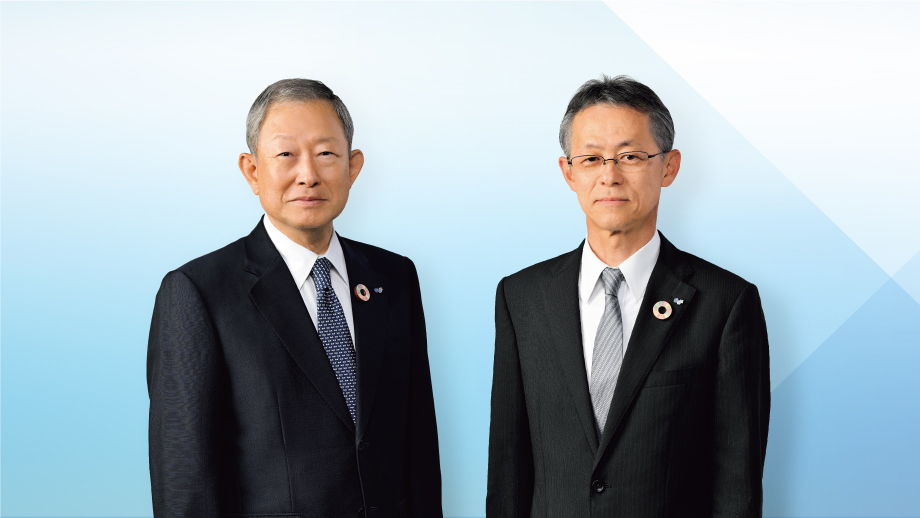 SG Holdings Co., Ltd.
Eiichi Kuriwada - Chairperson, CEO and President
The SG Holdings Group is a comprehensive logistics group centered on Sagawa Express.
For more than 60 years, we have conducted business by placing importance on our ties with customers and the community.
We are moving forward to fulfill our mission as a Group handling social infrastructure in the form of logistics by maintaining the founding spirit of "Hikyaku no kokoro" (spirit of Edo-era express messengers) of sincerely doing our best while constantly thinking of what we can do for our customers.
The Group's business is made up of Delivery, Logistics, Real Estate and Other such as system development business, and we provide a wide range of solutions that meet all of the logistics needs of customers through our Sales Drivers who are our central point of contact with customers and the GOAL (GO Advanced Logistics) project team spanning the Group.
In recent years, the logistics industry has undergone a variety of changes such as the expansion of the e-commerce market and work style reforms, and such changes have been further bolstered by COVID-19.
The Group established the "Second Stage 2021" medium-term management plan starting in FY2021 to respond to the rapidly changing social environment, and is engaged in strengthening its management base to realize sustained growth.
We aim to be a corporate group trusted by all stakeholders by flexibly responding to changes in the environment and providing optimal logistics for our customers.