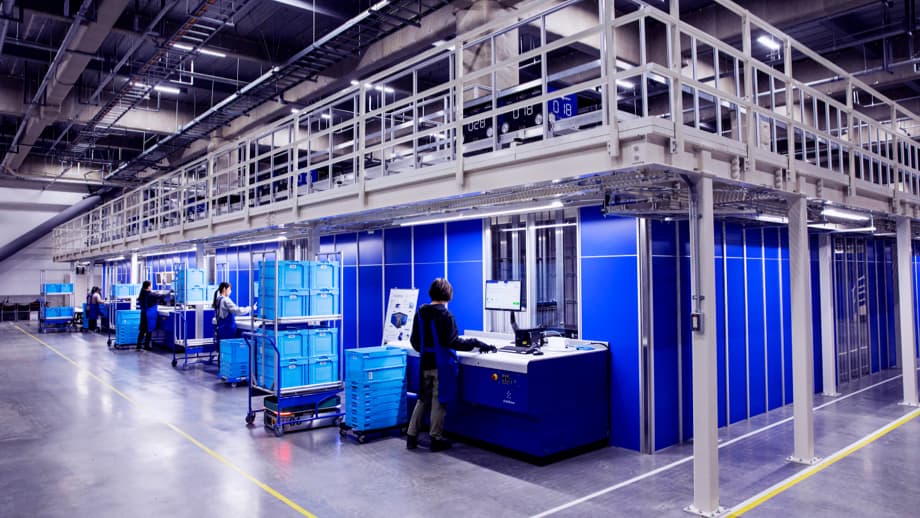 Our comprehensive logistics solutions span the entire chain of custody, from warehouse storage, needle and product inspection, and logistics processing to sea, air, and land transport, including international transport, customs clearance, and regional transport and delivery. The SG Group has gradually developed a global logistics network, expanding from China and Southeast Asia to South Asia, Europe, the Middle East, North America,and Central and South America. Today, we offer logistics solutions in 30 countries and regions.
Features of the Logistics Business
3PL Services Leveraging Group Synergies
We provide third-party logistics (3PL) that combine logistics processing, logistics centers, warehouse management, and other services. Our warehouse management systems (WMS) are used to manage employee productivity and visualize operational data. Our material handling systems, meanwhile, ensure efficient logistics processing and warehouse management. We have succeeded in reducing lead times through the development of Sagawa Ryutsu Centers (SRC), which integrate warehouses with Sagawa Express sales offices.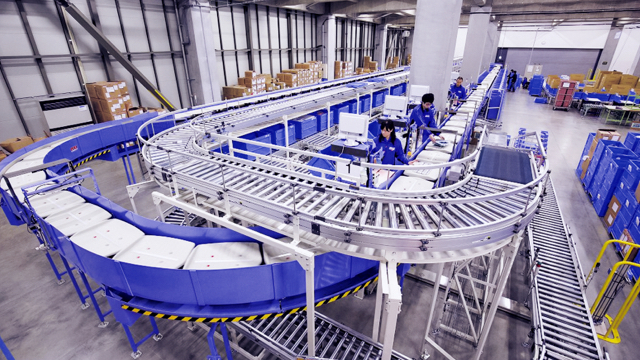 International Logistics Combining Optimal Transport Modes
Our Logistics Business provides freight forwarding and international express services. We utilize optimized transport modes built on a global network spanning 30 countries and regions, starting with Asia and spreading to Europe, North America, and Africa. Our integrated logistics solutions cover every aspect of the delivery chain, from warehouse storage, needle and product inspection, and logistics processing, to sorting, customs bonding, hazardous materials handling, and e-commerce.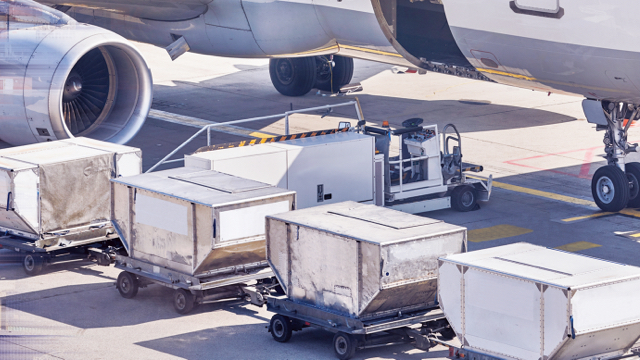 Main Companies
Sagawa Global Logistics
Sagawa Global Logistics operates the 3PL business, covering logistics consulting, platform logistics, order-made logistics, and transport charters.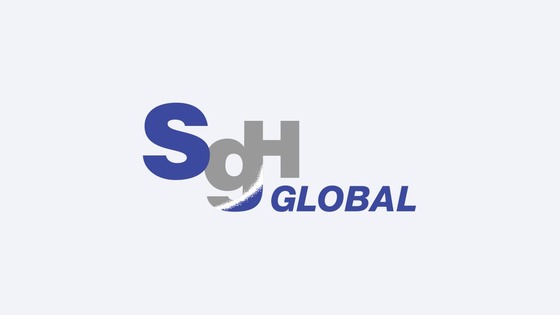 SGH Global Japan
SGH Global Japan provides integrated international logistics through the Group's global network, offering comprehensive international logistics and transport.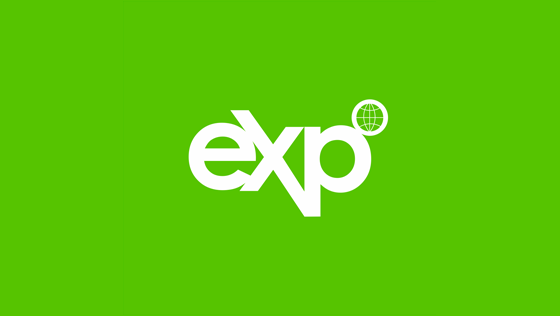 EXPOLANKA HOLDINGS
The largest freight forwarder in Sri Lanka, EXPOLANKA HOLDINGS joined the Group in 2014. The company's network spans approximately 24 countries.
Related Services
Logistics Business

Overseas Cargo Business

Overseas Business