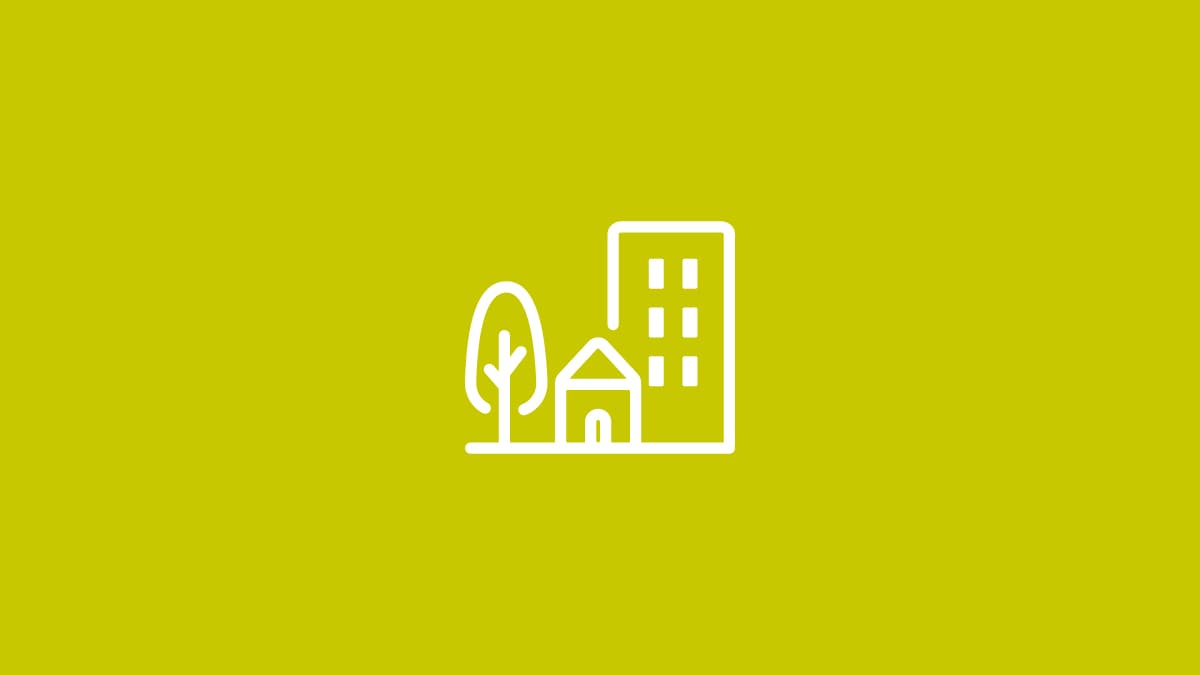 Awareness of Social Challenges
The SG Holdings Group conducts business not only in Japan, but also globally centered on Asia. For this reason, helping to maintain a healthy society is extremely important for the sustainability of our business. In Japan, revitalizing regional communities amidst a declining and aging population is a pressing issue. Outside Japan, narrowing the gap between rich and poor in emerging nations is a global issue. In all regions, social infrastructure companies must bear responsibility for disaster preparedness, and support efforts when disasters happen.
Policy
We act based on our Charter of Corporate Conduct, which is our declaration to earn the trust and empathy of society, and our Code of Ethics and Conduct, which outlines the specific details. These policies express coexistence with local communities by aiming to broadly coexist with society through contribution to the development of local communities not only in Japan. In accordance with this, we implement a variety of measures for the local community from a comprehensive perspective including economic, social and environmental aspects.
Systems
Sagawa Express has over 400 business offices within Japan, and works hard to contribute to society in every place where it does business. The company plays a central role in our contribution to local communities. Furthermore, in addition to efforts within the company, it concludes agreements on disasters and regional revitalization with local governments and other groups, establishing systems for actively engaging in solutions that meet local needs.
History of Partnership Agreements Formed
Type
Details
Number
Breakdown
Disaster agreement
Local disaster prevention, collection, sorting, storage and transportation of relief supplies, and temporary staffing, etc. in the event of a disaster
91
Comprehensive partnership agreement

Local disaster prevention, collection, sorting, storage and transportation of relief supplies, etc. in the event of a disaster
Promotion of tourism and communication of tourism information
Promotion of the distribution and sale of local specialties
Development of children and youth
Support for the elderly and people with disabilities
Matters related to environmental preservation
Other local revitalization

30
21 prefectures and 9 municipalities
Contribution to the Creation of Sustainable Communities
Maintaining local transportation infrastructure
Sagawa Express is promoting mixed freight and passenger transport. Low passenger demand caused by population decline and aging has made it difficult for communities, especially those experiencing depopulation, to maintain infrastructure and secure labor for transportation.
By marrying different transport modes, the company is pressing forward with methods for transporting both freight and passengers by making use of excess capacity in each mode, thereby solving their respective issues. Reducing truck shipments not only benefits the environment through reduced CO2 emissions, but also helps maintain buses, trains, and other transport infrastructure that provides essential services to community residents.
[Case Study]: Business mixing freight and passengers with Yamashiro Yasaka Kotsu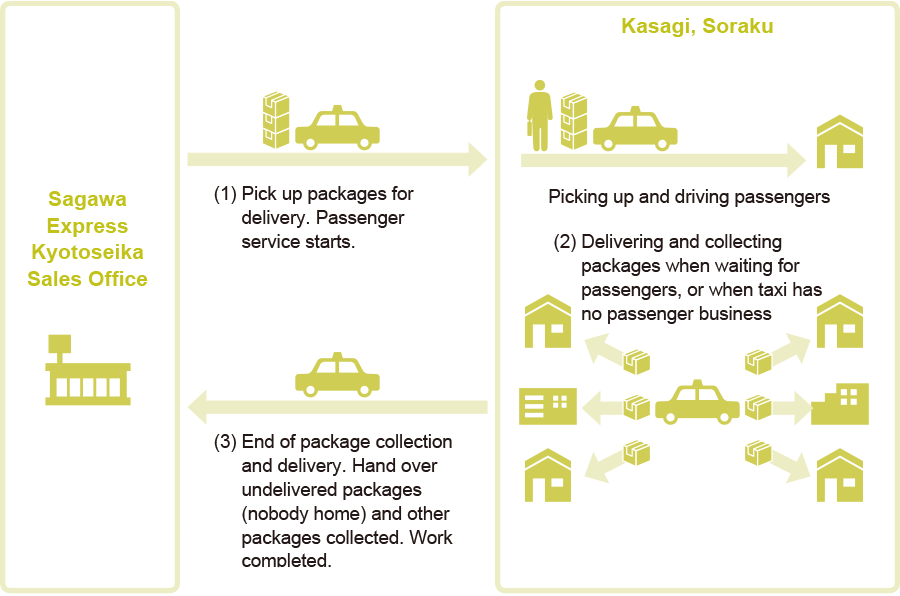 Local disaster prevention and support in the event of a disaster
Sagawa Express concludes disaster agreements and local comprehensive partnership agreements with local governments, etc. to actively engage in local disaster prevention and support in the event of a disaster to meet local needs. The company concludes agreements and builds face-to-face relationships with the local community on a day-to-day basis in an effort to be able to have a high degree of effective coordination in the event of an emergency.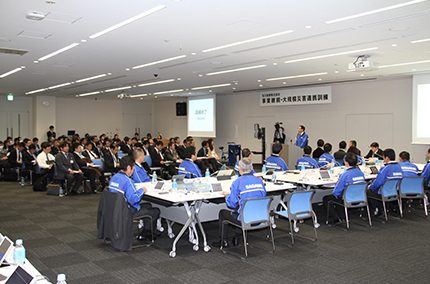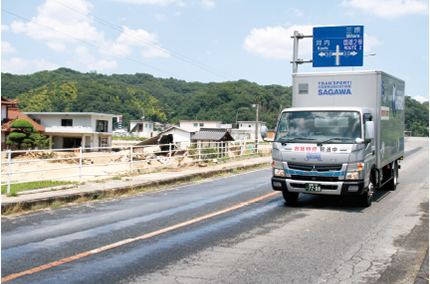 July 2018: Support for victims of heavy rains in western Japan
Promotion of Local Industry and Tourism
"Hands-Free Travel" Service
"Hands-Free Travel" is one element of our comprehensive agreements with municipalities. This means transporting visitors' luggage to their next accommodations, allowing the tourists to spend the day without the burden of luggage. Hands-Free Travel encourages longer-distance excursions, thereby promoting tourism and revitalizing areas throughout Japan.
Expanding Sales Routes for Regional Produce
Sagawa Express jointly supports the expansion of sales routes for regional produce by offering farmers a way to ship their products directly with Nousouken Corp. Collection sites have been set up for shipment of agricultural products within the company's facilities in Nagano and Yamanashi prefectures, and these are directly shipped to consumer areas in cities. The freshness of high-quality agricultural products is maintained in this initiative that also contributes to the stable income of producers.
Education for the Next Generation
Work Experience
Sagawa Express is a supporter of work experience events for children organized and run by the Future Innovation Forum (FIF) since 2007.The events offer delivery experiences, etc. to elementary school children.
Support for Sports
The SG Holdings Group makes various efforts to help educate the next generation through sports. We have a sports facility in Moriyama City, Shiga Prefecture, which is used for a variety of functions.
All-Japan High School Ekiden Championship
The goal of this event is to support young high-school runners, who will lead the next generation.
SAGAWA Sagawa Shiga Football Academy
Sagawa Express has sponsored the Sagawa Shiga Football Academy since 2007, supporting healthy development of local children through soccer. It operates a football school for elementary and junior high school children, and has provided guidance for a total of over 2,600 children as of the end of March 31, 2021. It also holds soccer events at kindergartens, mainly in Moriyama City, Shiga Prefecture.
Clean-up Campaign
Sagawa Express established Environmental Action in FY2003 to raise employees' awareness of the environment, and implements environmental activities enabling participation by employees based on monthly themes. The Environmental Action for FY2021 is based on themes such as clean-up activities, promotion of water saving, energy-saving activities, environmentally friendly driving, and the reduction of waste. Of these, "clean-up activities" have involved activities such as cleaning the areas surrounding business sites since Environmental Action was established. In addition to efforts by employees, the company is also coordinating with and participating in social activities outside the company such as working with stakeholders outside the company including local companies, local governments, neighborhood associations and schools.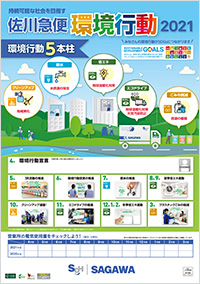 Global Goodness Program of Expolanka Freight (EFL)
Expolanka Freight (EFL), which is the core business company of Expolanka Holdings headquartered in Sri Lanka, is implementing the Global Goodness Program to promote projects in line with SDGs, especially the ones that align with EFL's business goals. The program encourages employees to actively participate in sustainable projects and build a more conscious life to sustain the planet.
Play Pumps Project (South Africa)
In 2019, EFL South Africa installed a play pump at a rural school, located two hours from the capital city. The Play Pump, which was built to combat the clean water crisis, pumps clean, drinkable ground water into a tank when the children play with it. The tank is connected to a pipeline, which distributes the clean drinking water to a local tap source.
Over the past two years, the Play Pump has provided over 500+ students and teachers, as well as the neighbouring communities access to clean drinking water, which has lead to a healthier life. However, it was when the pandemic hit that the communities benefitted the most from it. Despite the country's lockdown, which restricted movement of essential services, the local communities had access to clean water through the pump.
Moreover, EFL was able to identify that several areas in South Africa had existing pumps, which were inoperative due to lack of servicing. This led EFL to adopt 7 Play Pumps and service these pumps, so the surrounding local communities can use them efficiently to supply clean drinking water.
Today, all 7 play pump provide clean water access to 2600+ students and teachers, as well as their neighbouring local communities.
*Playground equipment able to easily pump water from underground when children play on it by rotating it.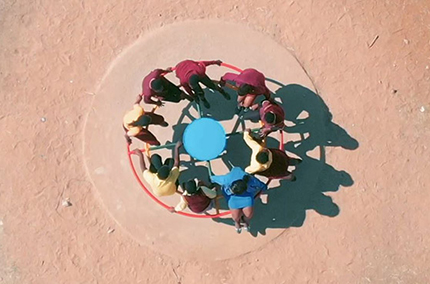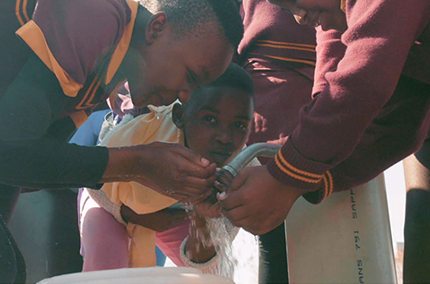 Bundala National Park Revitalization Project (Sri Lanka)
As a part of EFL's sustainability agenda, a flagship project was launched in 2019 with the aim of restoring Bundala National Park's ecosystem. This National Park in Sri Lanka, which was declared a Ramsar site and is well known for attracting international migratory birds has been deeply affected by an invasive plant species.
EFL adopted 600 acres of land that had been cleared off the invasive species to initiate a project that focuses on rehabilitating and reviving the surrounding habitat by planting 125,000 trees over 5 years, so that migratory birds would return over the years. In the year of inception, we successfully planted 27,000 plants of native species.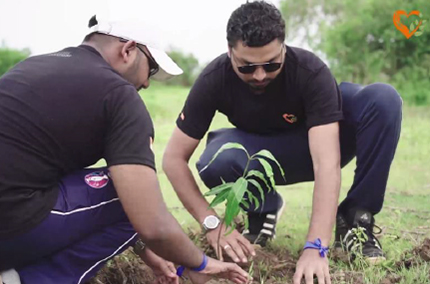 In early 2020, the project's progress was delayed due to the pandemic. Nevertheless, we were able to launch phase 2 over two stages due to the ease of lockdowns and restrictions in the South: October 2020 and January 2021. While our intention for this project was to have our own employees volunteer by planting, this had to be revised, as we could have employees participate in large groups. Therefore, we sought help from the local community by hiring them to plant in designated areas. As the local community is heavily dependent on tourism for their daily income and tourism was at a standstill, this was a way for EFL to empower them financially. The community members who were selected were also educated on the plants and how to take care of them, thereby ensuring that the plants will sustain under their care for the long run.
During phase 2, with the assistance of local community members and Park staff, we successfully planted 50,000 plants.
Affiliated Organizations