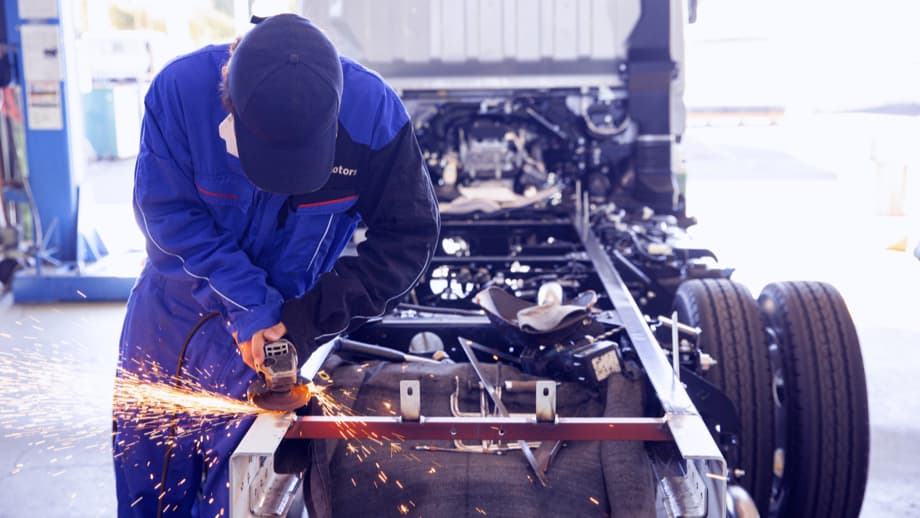 The SG Group operates various support businesses which generate and provide added value to ensure we can deliver total logistics to our clients. These businesses offer ancillary support functions for logistics operations aimed at raising the quality of our proposals and services. Other functions are internal to the Group, aimed at raising operational efficiency. By combining these businesses with the Group's logistics, we generate new functions and develop new services to deliver a wide range of value to our clients.
Features of Other Businesses
IT Systems Leveraging Accumulated Logistics Business Know-how
We develop, operate, and maintain IT systems which include the backbone system for Sagawa Express and other core systems for the Group's logistics business. In recent years, logistics systems around the world have been digitalized using cutting-edge technologies. We leverage our accumulated know-how in this area to offer IT consulting and system development to clients outside the Group.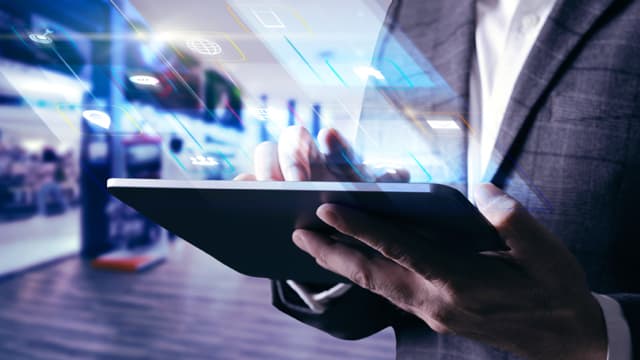 Temporary Staffing and Operations Subcontracting for Logistics Facilities
The Group has a permanent full-time staff of more than 20,000 employees. Our Other Businesses provide temporary staffing and referral services, as well as business operations outsourcing, mainly to the logistics sites to support the Group's core logistics operations. These personnel services are provided to both Group companies and external clients.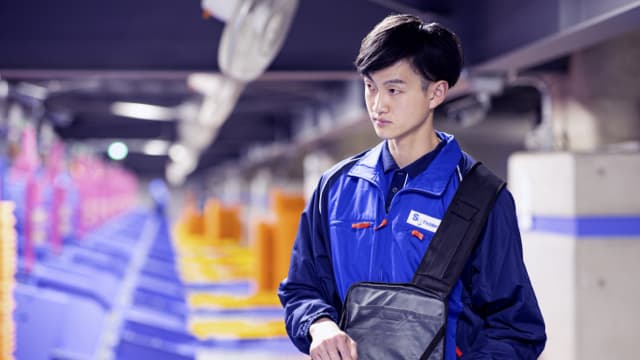 Casualty Insurance Agency for Transport Operations and Truck Fuel Sales
In our insurance agency business, we sell a wide variety of insurance products, ranging from products for collection and delivery vehicles to personal vehicles. We also procure truck fuel in bulk and resell the fuel. This Group-wide system ensures a stable and efficient logistics operations.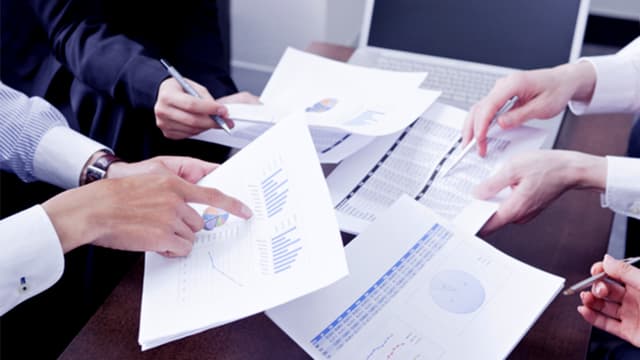 Main Companies
Related Services