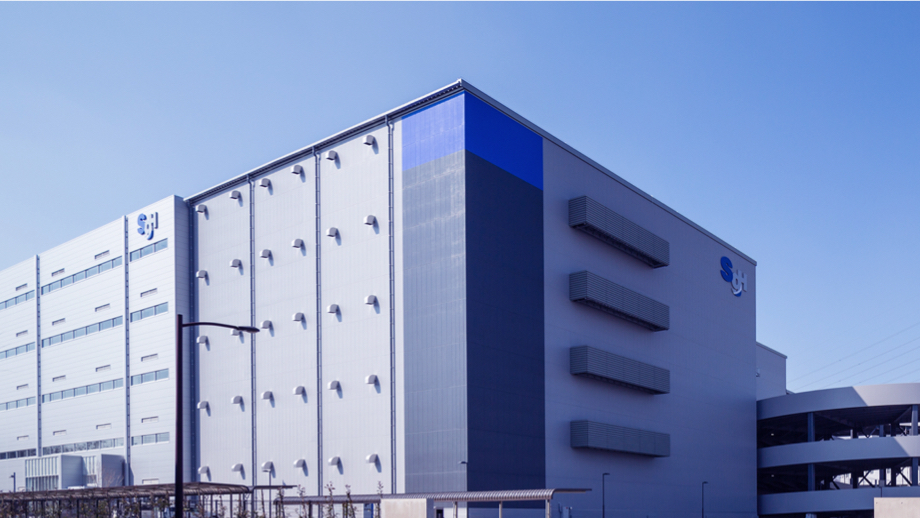 Our Real Estate Business supports the Group's logistics business, primarily through logistics facility development, leasing, and management. The business optimizes the Group's real estate infrastructure in Japan by renovating and redeveloping existing facilities and those with low efficiency. It also sells trust beneficiary interests to raise asset efficiency and procure funds for development projects. This strategy allows the business to collect funds invested for development, and to develop new properties without significant increase in its investment balance.
Features of the Real Estate Business
Raising Added Value and Ensuring Effective Utilization
The optimal management and operation of real estate ensure the maximization of real estate income and value. We leverage the insights gained from managing more than 900 delivery, logistics, and other facilities throughout Japan to provide highly professional management services which maximize value.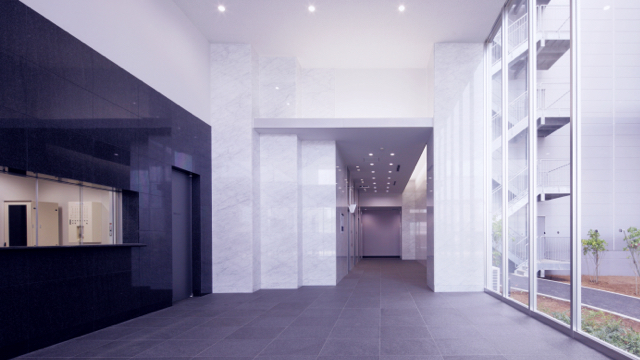 Supporting Business through Logistics Facilities
Logistics are critical to business operations. We develop real estate properties to optimize logistics operations. These include multi-tenant logistics facilities shared by a diverse range of clients, along with custom-built facilities designed to meet the specific needs of single tenants. No matter the property, we leverage our long and successful track record to develop optimal facilities.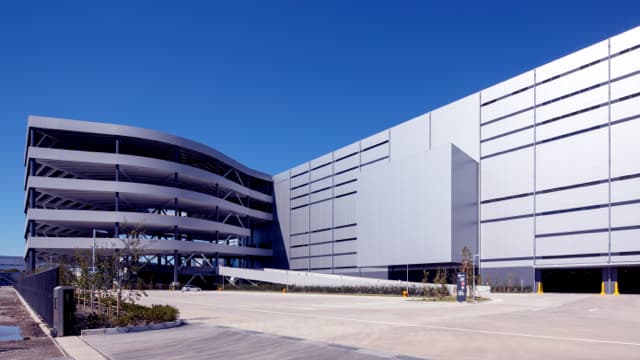 Providing Investment Opportunities for Logistics Facility Investors
We operate private subscription REIT and other funds to make investments in logistics facilities, which are infrastructure assets that connect living, industry, and society. The goal is to achieve steady earnings and asset growth from a medium- to long-term perspective.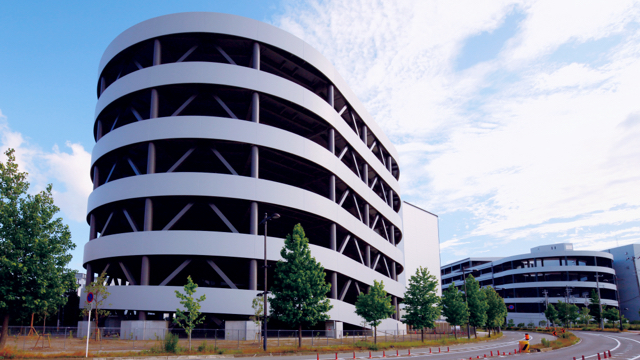 Main Companies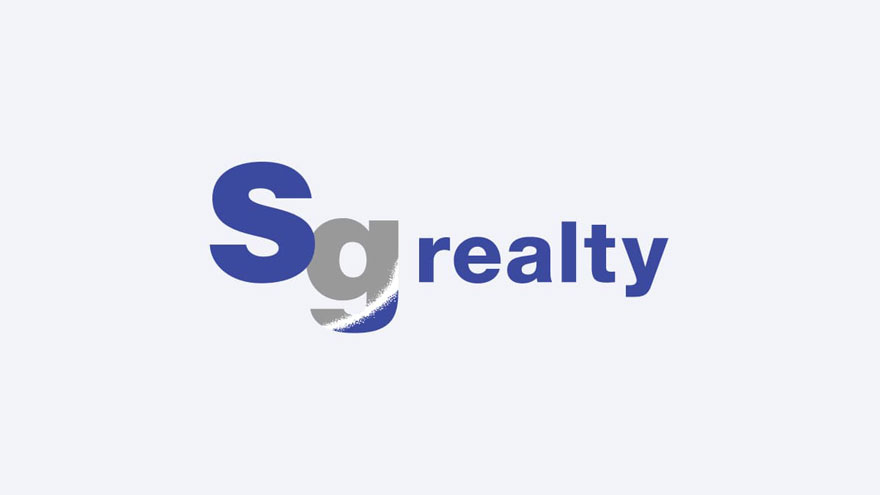 SG Realty
SG Realty provides real estate leasing, management, and development for the Group's core logistics-related properties.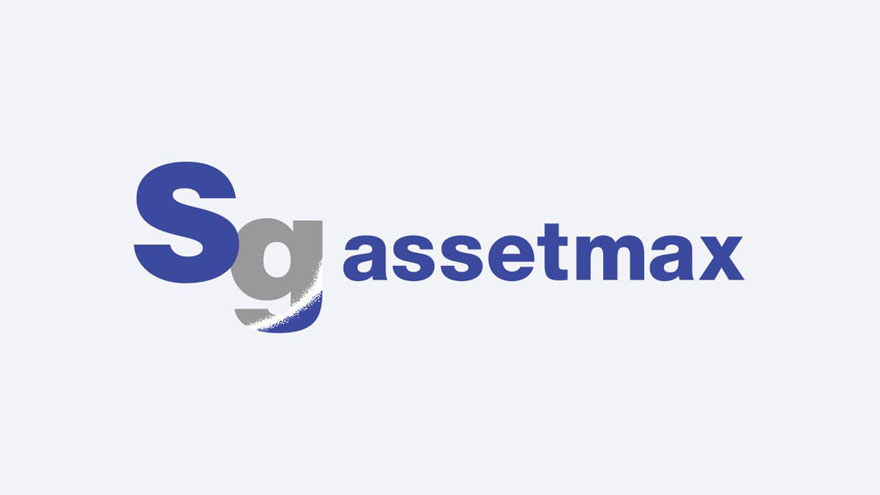 SG Assetmax
SG Assetmax conducts investment operations for logistics and other properties.
Related Services
Real Estate Leasing Business

Real Estate Management Business

Renewable Energy Business